 sign in
community +
friends
following
day plan
share
create
store
manage
track
add to my library
add to my day plan
instant do
create free account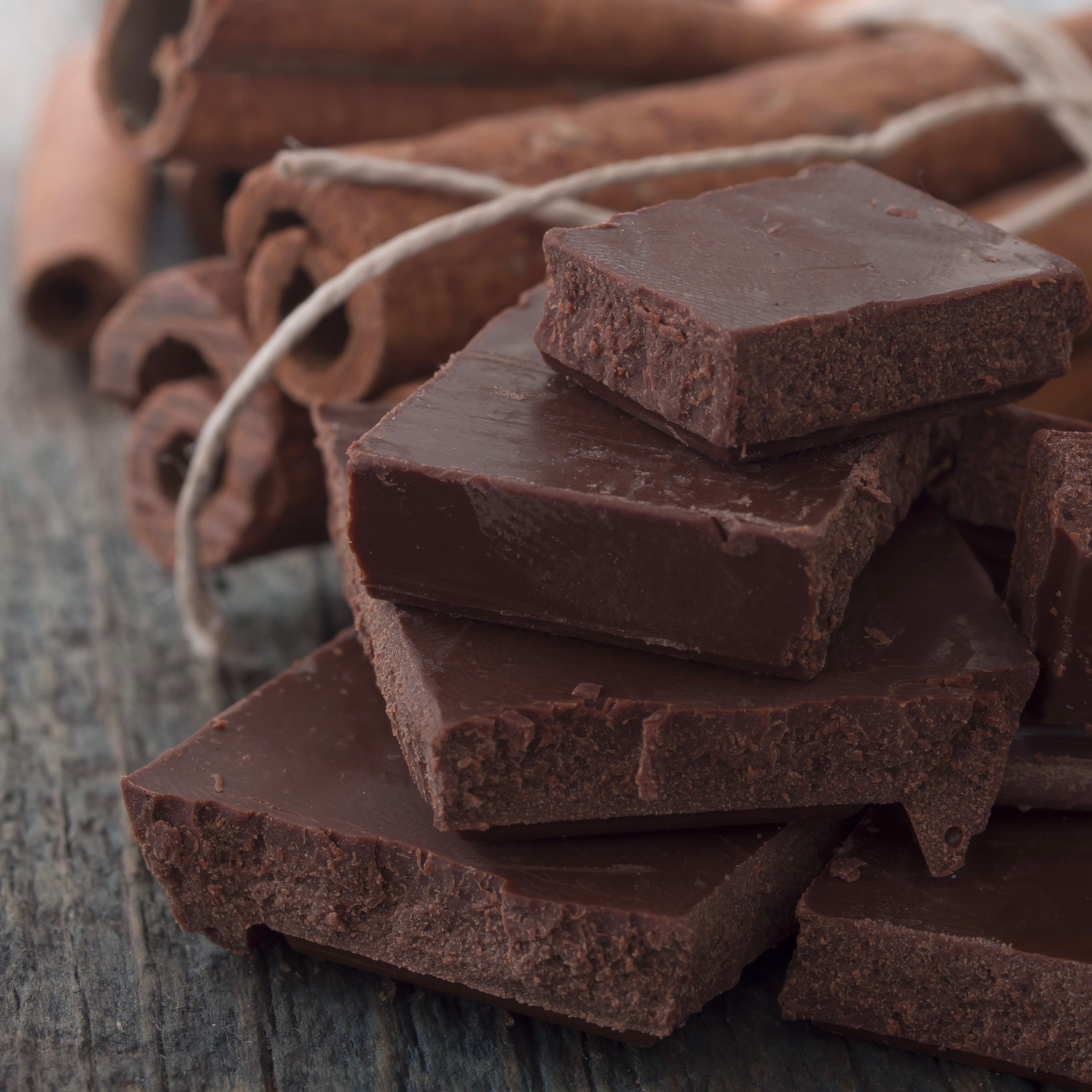 Goal:
This task will increase the pleasure of the goal to make a simple and delicious dessert.
Description:
This recipe can be your "go-to" when called to supply a dessert or a tasty treat.
Hypothesis:
Level:
Phase:
Duration:
Type:
Environment:
Publish Date:
add to my library
add to my day plan
instant do
create free account
&copy 2019 Furious Integrated Training Systems, Inc. All rights reserved.