 sign in
community +
friends
following
day plan
share
create
store
manage
track
add to my library
add to my day plan
instant do
create free account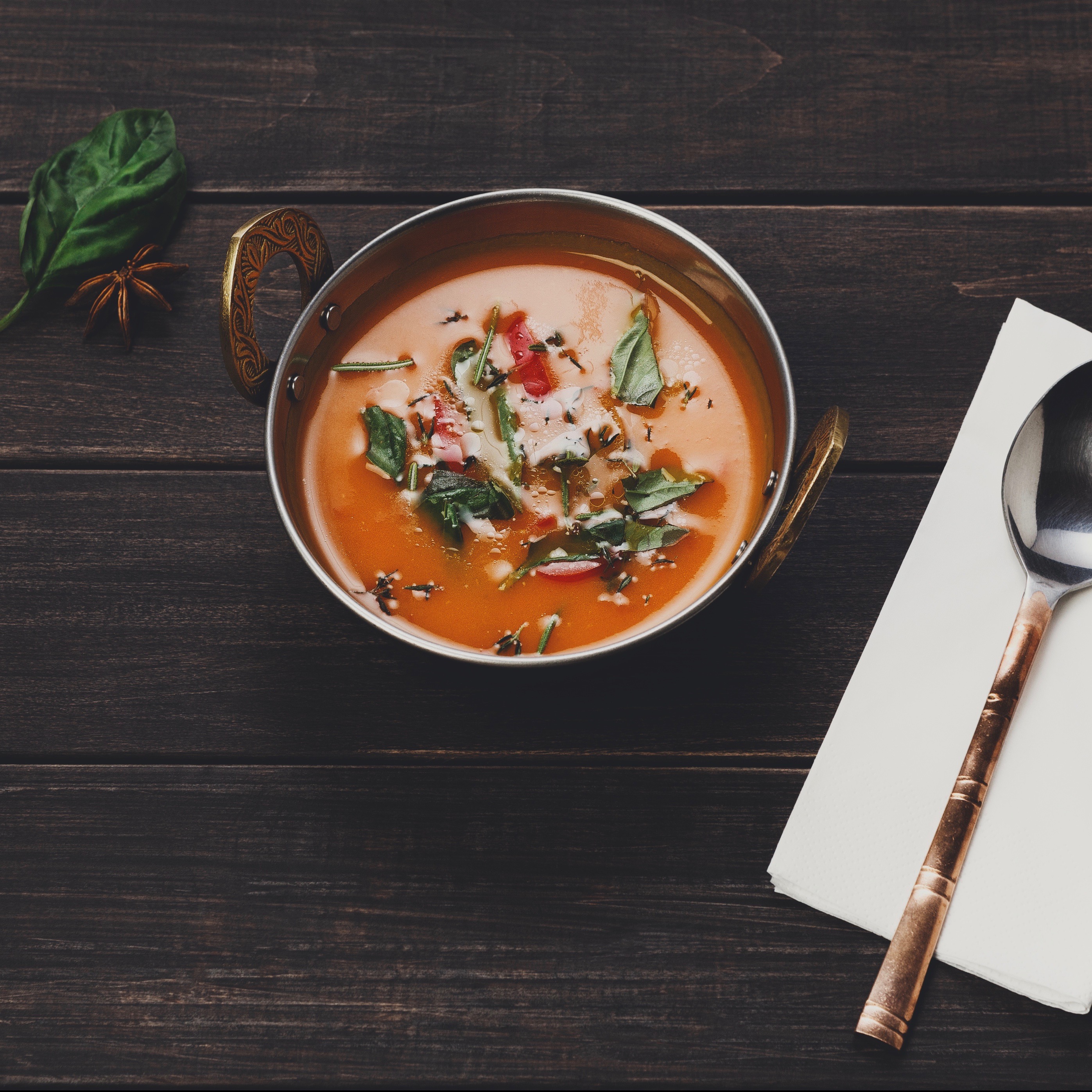 Goal:
This task will increase the confidence of the goal to have a nutritious meal on a tight budget.
Description:
Treating yourself to a wholesome meal without spending much time or effort to make it happen.
Hypothesis:
This task primarily will accomplish the benefit of
Level:
Phase:
Duration:
Type:
Environment:
Publish Date:
add to my library
add to my day plan
instant do
create free account
&copy 2019 Furious Integrated Training Systems, Inc. All rights reserved.