 sign in
community +
friends
following
day plan
share
create
store
manage
track
add to my library
add to my day plan
instant do
create free account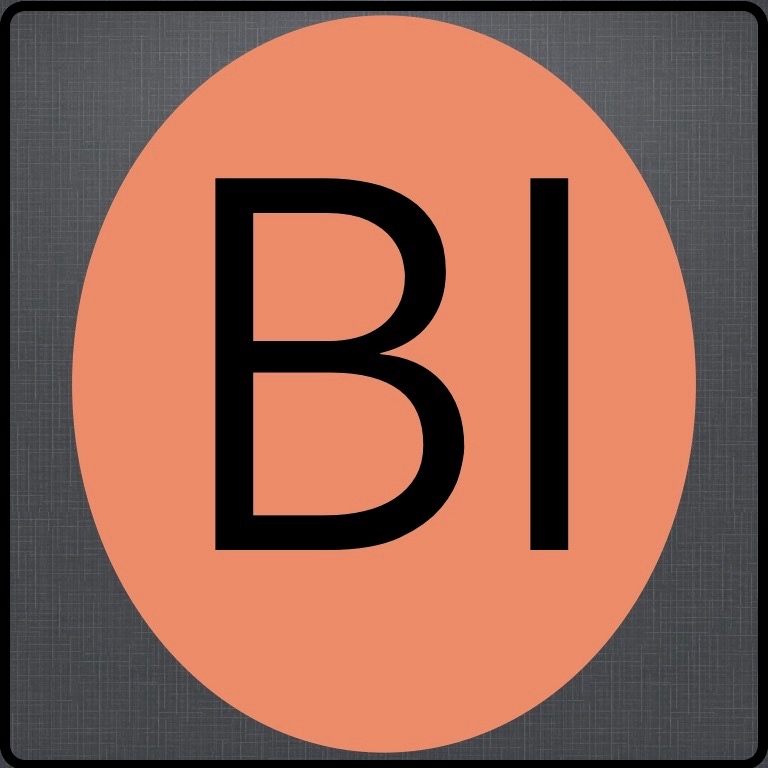 Subcategory:
Construction
Goal:
This task will increase the success of the goal to eliminate bad clients.
Description:
This BI isoBlog will walk you through the step-by-step process of identifying and saying 'no' to a bad client. Whether your problem is in identifying a bad client or in saying 'no' to their money, or both, this isoBlog will give you the insight, know-how and will power to act on what you already know: bad clients hurt your business!
Hypothesis:
Level:
Phase:
Duration:
Type:
Environment:
Work, Urban, Training, Team, Professional, Personal, Performance, Field, Classroom, Business
Publish Date:
add to my library
add to my day plan
instant do
create free account
&copy 2019 Furious Integrated Training Systems, Inc. All rights reserved.