 sign in
community +
friends
following
day plan
share
create
store
manage
track
Publisher:
Healthy Living
Follow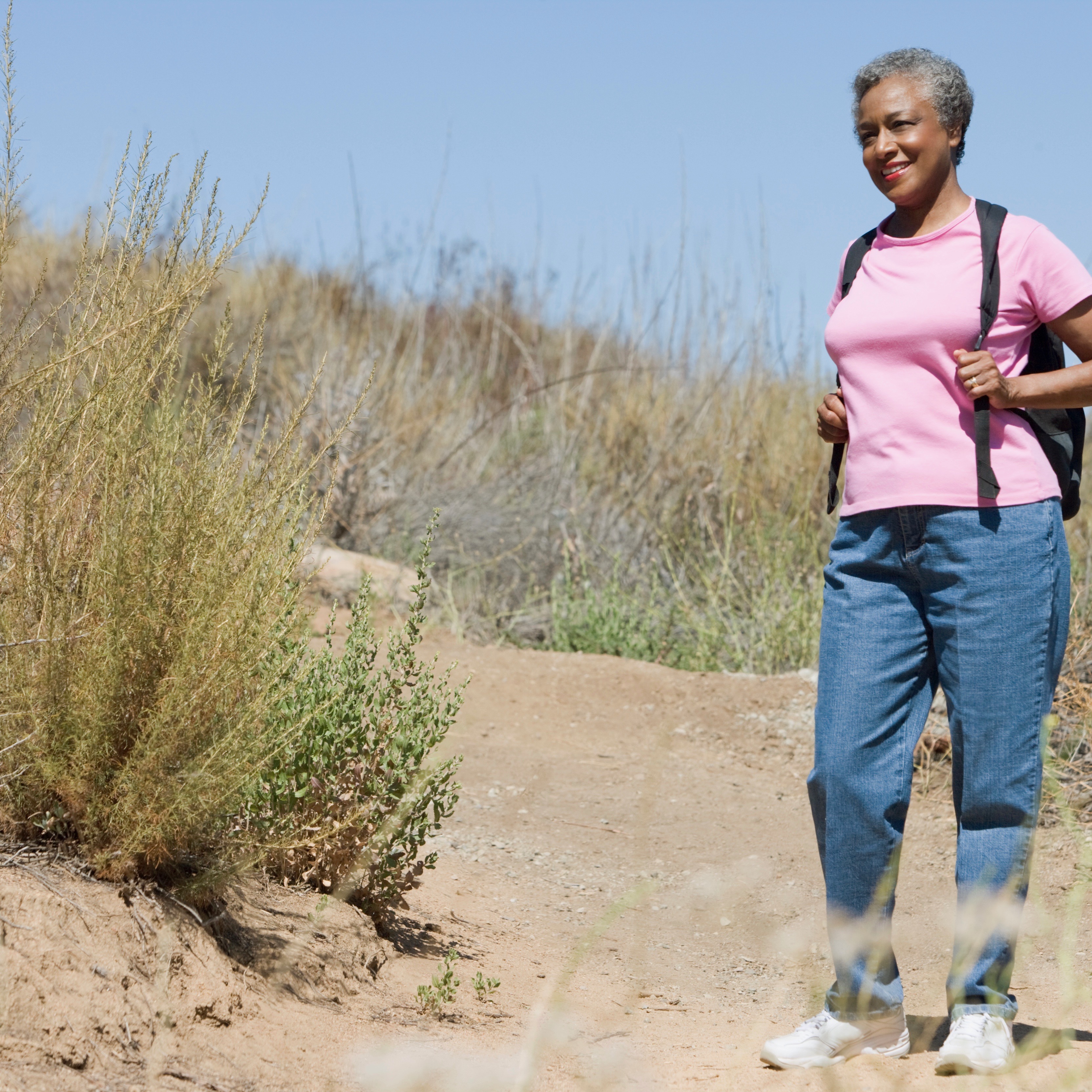 Published isoBlogs: 3 Doers: 20 Followers: 10 IsoBlogs done: 21
Bio: This is a place for those who truly desire a simple, straightforward solution to their most immediate healthcare concerns. Having spent 11+ years as a Senior Institutional Healthcare Consultant with one of the world's top pharmaceutical companies, I understand disease state management from many vantage points: the disease itself, MD's, managed healthcare, pharmacists and, most importantly, the patient. This isoSite is emerging and evolving, so bear with us as we create isoBlogs, communities and teams to meet your most pressing needs in the health arena. If you have ideas, feel welcome to send them along. We Care! livelifetothefull@yahoo.com Best to you in this part of your life's adventure. We hope to take what is overwhelming and maybe even frightening and turn it into a situation that inspires you and others to live life to the full!
Matches
add to my library
add to my day plan
create free account
back to search
&copy 2018 Furious Integrated Training Systems, Inc. All rights reserved.