 sign in
community +
friends
following
day plan
share
create
store
manage
track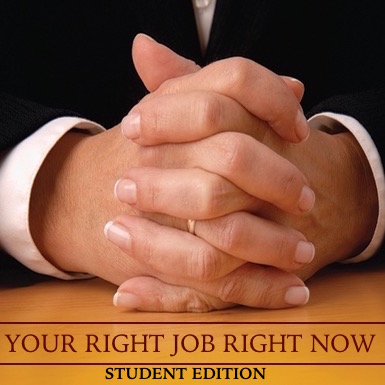 Trekkers: 2 |
Form: Checklist |
Phase: |
Type: |
Level: |
Code:
Start: Nov 17, 2019 |
When: |
Duration:
Goal: this checklist will increase the success of turning your education into an exceptional career.
create free account
add to my library
add to my day plan
details
Form: Checklist |
Title: Checklist for Maintaining Your Right Job Right Now (Student Edition) |
Topic: Maintaining the training from the course 'Your Right Job Right Now: Employed Edition' |
Phase: |
Type: |
Level: |
Total Minutes: 70
Checklist Instructions: To maintain Your Right Job Right Now, read the instruction for each Step below. If you come to a Step and are not confident that you are accurately fulfilling that instruction, click the isoBlog for that Step to receive additional clarification and step-by-step guidance.
save and continue
&copy 2019 Furious Integrated Training Systems, Inc. All rights reserved.