 sign in
community +
friends
following
day plan
share
create
store
manage
track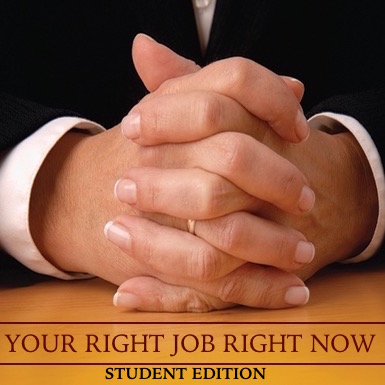 Doers: 2 |
Form: Checklist |
Phase: |
Type: |
Level: |
Code:
Start: Jan 29, 2020 |
When: |
Duration:
Goal: this checklist will increase the success of the goal to turn your education into the highest levels of achieveme ...
(show more)
create free account
add to my library
add to my day plan
details
Form: Checklist |
Title: Checklist for Maintaining Your Right Job Right Now (Student Edition) |
Topic: Maintaining the training from the course 'Your Right Job Right Now: Employed Edition' |
Phase: |
Type: |
Level: |
Total Minutes: 70
Checklist Instructions: To maintain Your Right Job Right Now, read the instruction for each Step below. If you come to a Step and are not confident that you are accurately fulfilling that instruction, click the isoBlog for that Step to receive additional clarification and step-by-step guidance.
save and continue
&copy 2019 Furious Integrated Training Systems, Inc. All rights reserved.