 sign in
community +
friends
following
day plan
share
create
store
manage
track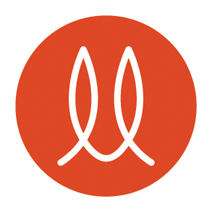 Trekkers: 8 |
Form: Index |
Phase: Post-Execution |
Type: Pre-Event |
Level: 1 |
Code:
Start: Nov 17, 2019 |
When: |
Duration:
Goal: this index will improve the possibility of bring new users to isodoit.com.
create free account
add to my library
add to my day plan
details
Form: Index |
Title: Navitent: The Untold Story |
Topic: |
Phase: Post-Execution |
Type: Pre-Event |
Level: 1
Index Instructions: To hear the story, read the steps and then click on the isoBlog to discover more.
save and continue
&copy 2019 Furious Integrated Training Systems, Inc. All rights reserved.