 sign in
community +
friends
following
day plan
share
create
store
manage
track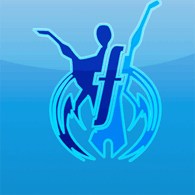 Doers: 16 |
Form: Cognitive Task |
Phase: Engagement |
Type: Event |
Level: 1 |
Code:
Start: Dec 07, 2019 |
When: |
Duration: 5 Minute(s)
Goal: this task will increase the success of the goal to introduce new users to the advantages of isoBlogs.
create free account
add to my library
add to my day plan
details
Form: Cognitive Task |
Title: Why Am I Doing An IsoBlog? |
Phase: Engagement |
Type: Event |
Level: 1 |
Duration: 5 Minute(s)
save and continue
&copy 2019 Furious Integrated Training Systems, Inc. All rights reserved.