 sign in
community +
friends
following
day plan
share
create
store
manage
track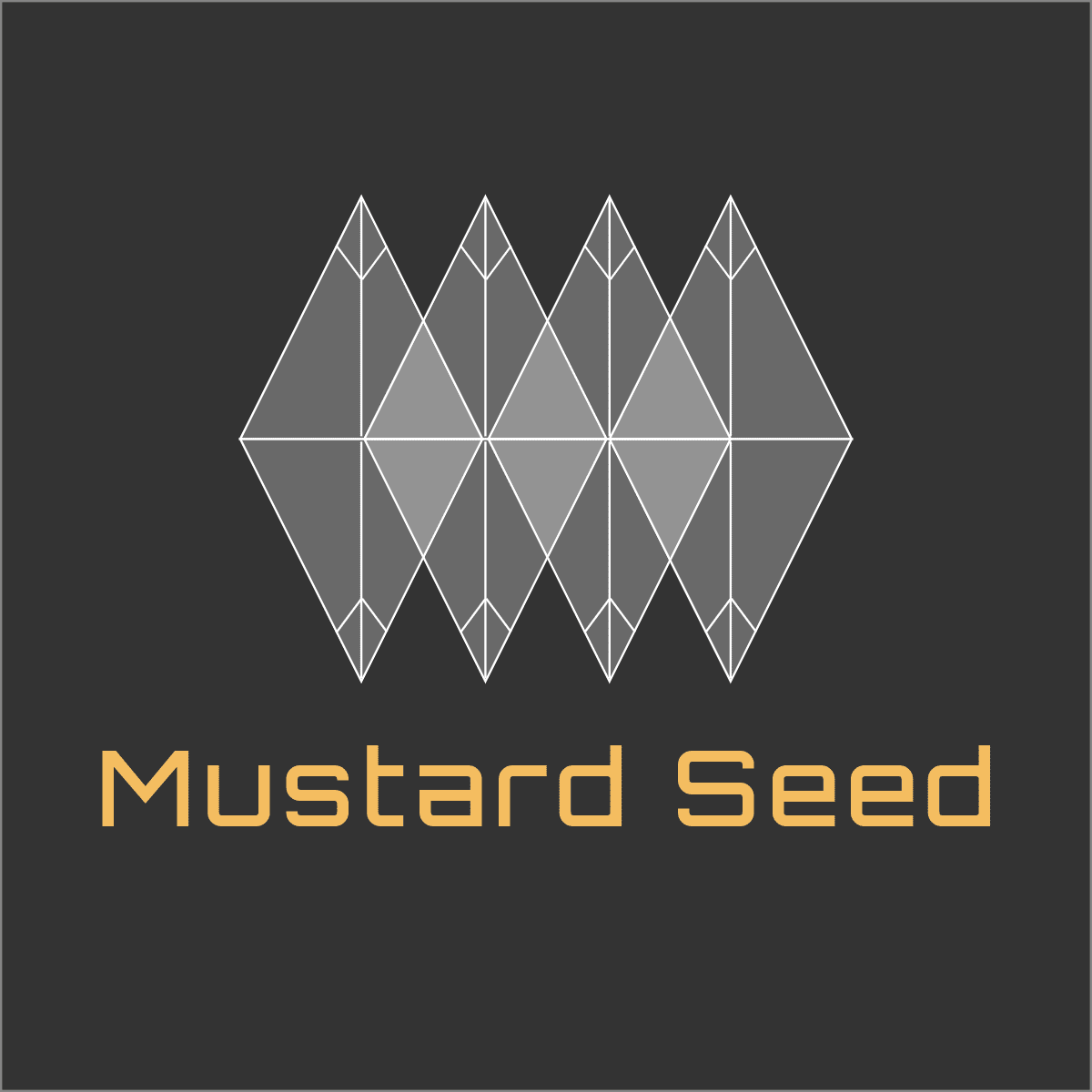 Trekkers: 12 |
Form: Cognitive Trail |
Phase: Engagement |
Type: Pre-Event |
Level: 2 |
Code:
Start: Dec 07, 2019 |
When: |
Duration: 30 Minute(s)
Goal: this task will improve the success of making disciples of the Lord, Jesus Christ.
create free account
add to my library
add to my day plan
details
Form: Cognitive Trail |
Title: Part 3 "Why Are My Resources Disappearing?" |
Phase: Engagement |
Type: Pre-Event |
Level: 2 |
Duration: 30 Minute(s)
save and continue
&copy 2019 Furious Integrated Training Systems, Inc. All rights reserved.