Please be patient. A whole new experience is on the horizon...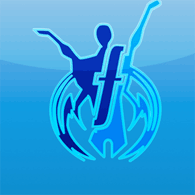 Start:Aug 06, 2020
Duration:2 Minute(s)
Goal: this Cognitive Trail will increase the success of the goal to learn how to use isodoit.com features.
Description: This simple isoBlog will walk you step-by-step through the successful use of one of isodoit.com powerful Features.

Published By:
FOLLOW