Please be patient. A whole new experience is on the horizon...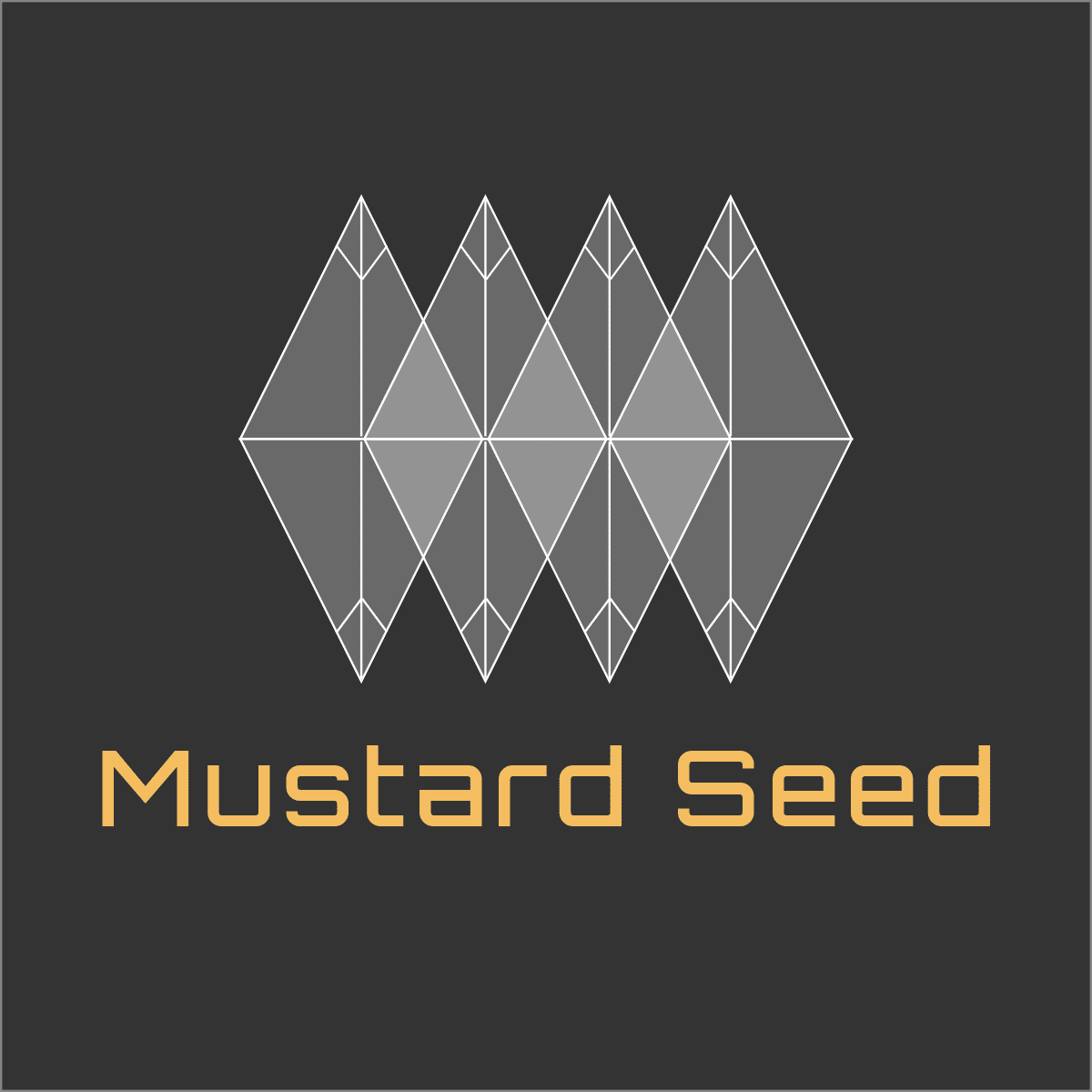 Five Revelations: The 'Mark 4' Problem & Solution
Goal: this Index will improve the success of making disciples of the Lord, Jesus Christ.
Description: Mustard Seed innovations increase our ability to successfully apply God's word to our day-to-day life. In discipleship, we receive the speci ... Read More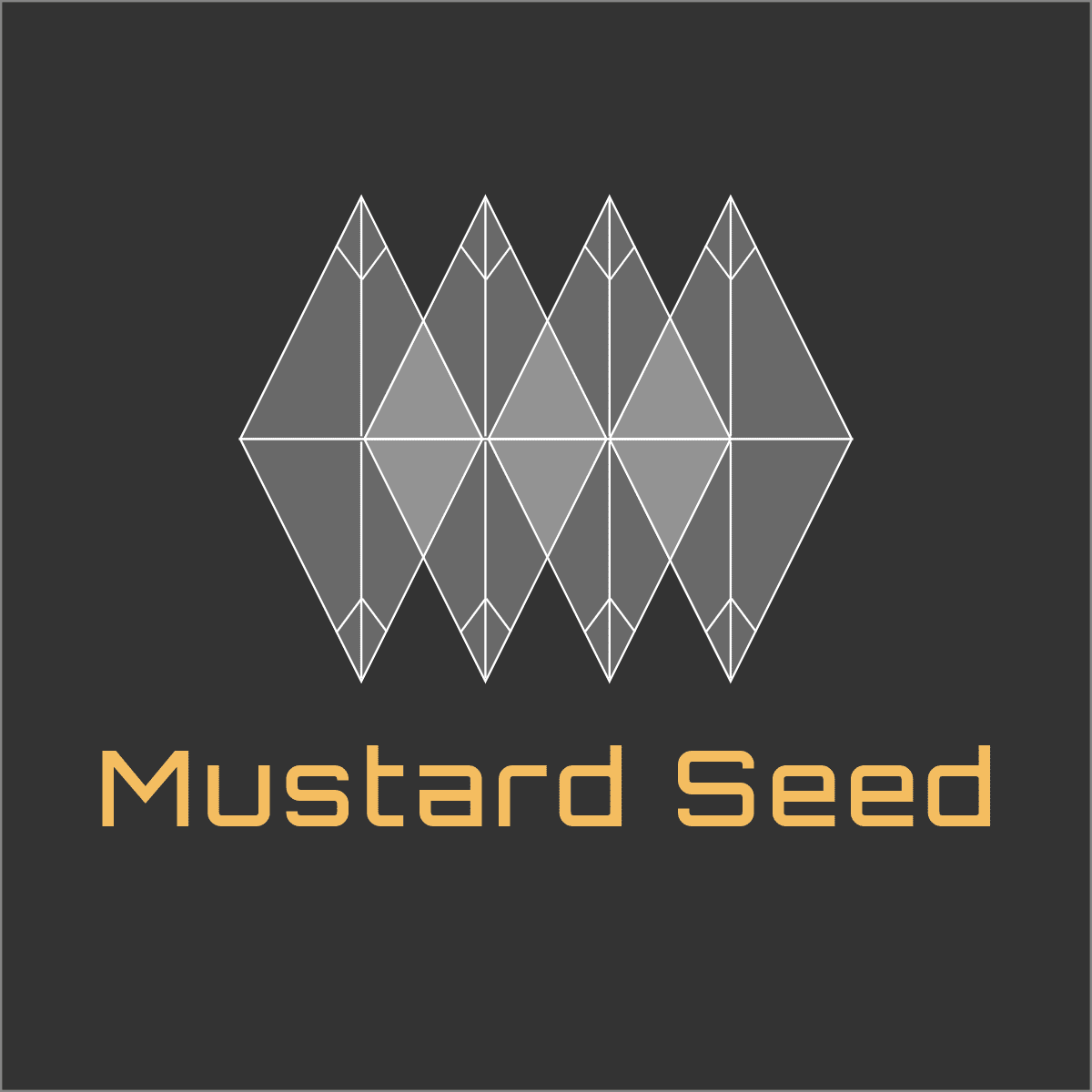 Published By:
FOLLOW
Summary:
Instructions: Use this Checklist to allow FITS innovations to take the seeds of God's word and work them increasing deeper into the good soil of your life.