Please be patient. A whole new experience is on the horizon...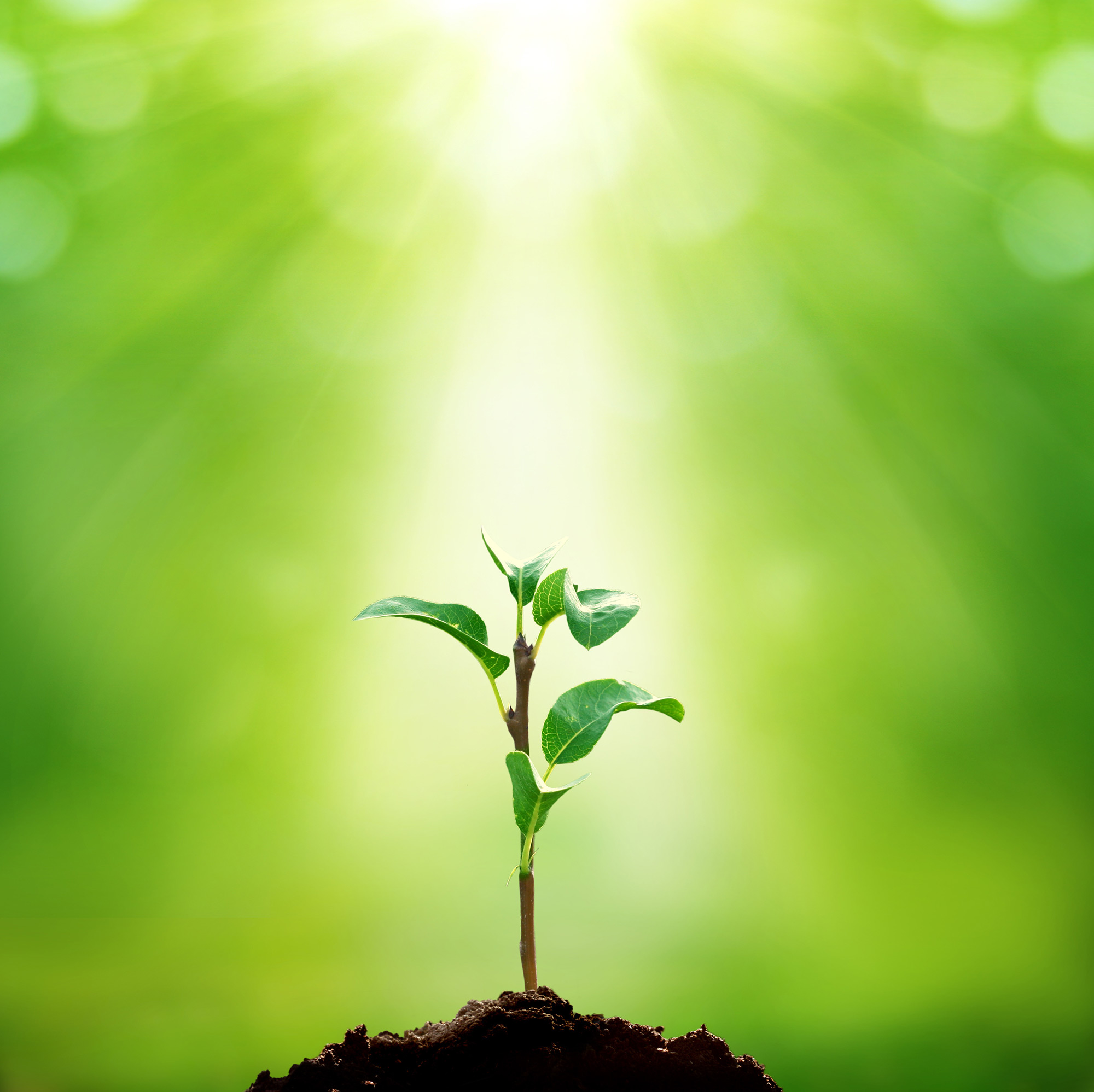 Trekkers gathered around a goal for

Faith Of A Mustard Seed
Category: Society & Humanity, Discipleship
Capmfire Goal: The goal of this Campfire is to deepen each members' faith in Christ, Jesus.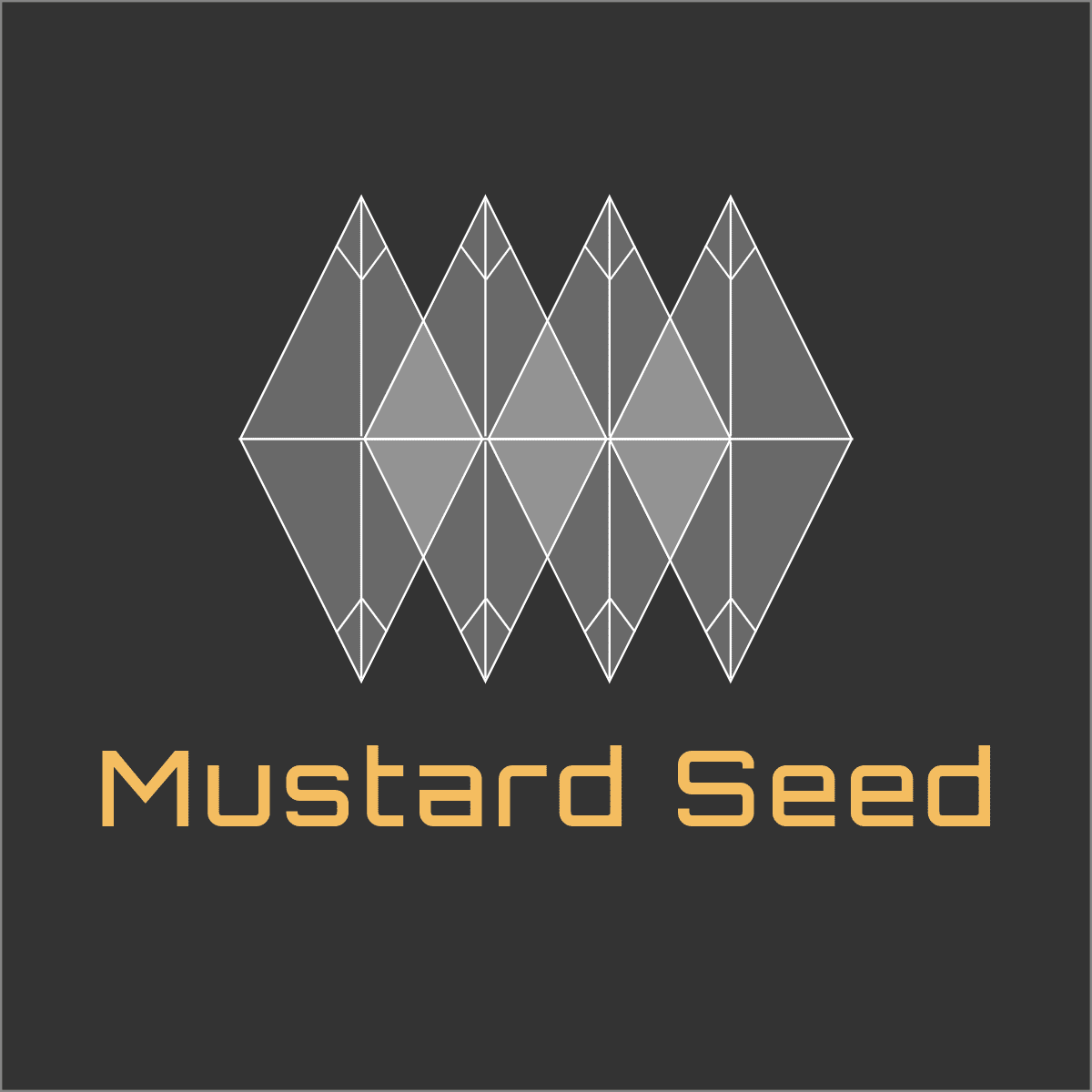 Published By:
FOLLOW
Campfire description:
We deepen our faith in Jesus Christ through a daily, well organized, persistent step-by-step form of discipleship. This training delivers the word of God into the 'deep soil' of each member of the Campfire. "Still other seeds fell on fertile soil, and they produced a crop that was thirty, sixty, and even a hundred times as much as had been planted!" (Matthew 13:8).
0
Community Navitents
0
Community Members