Please be patient. A whole new experience is on the horizon...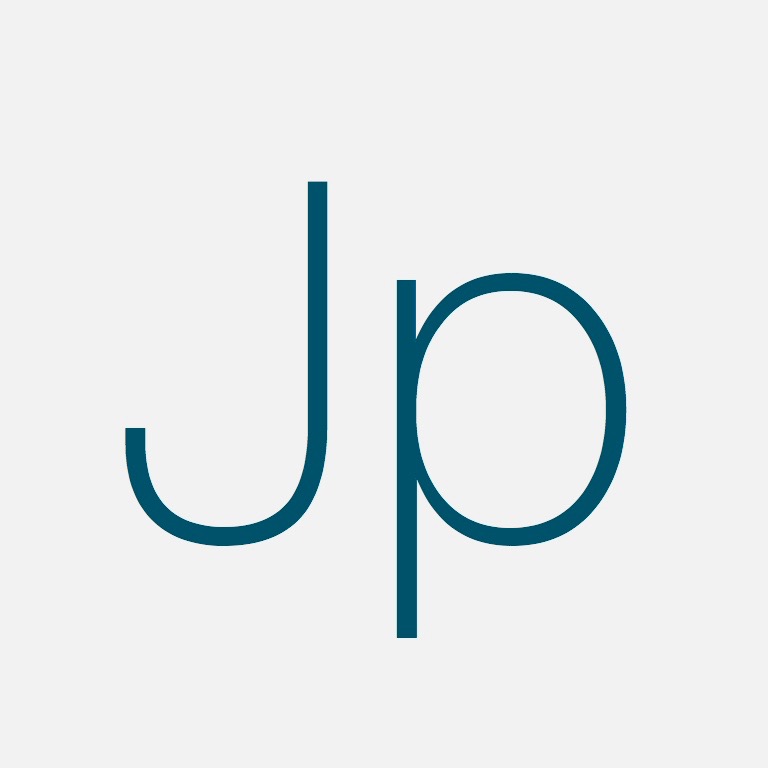 Campfires organized around a shared mission for

Next Step - USA
Category: Education & Learning , Interpersonal and Social Skills
Capmfire Goal: Discover your, unique dreams and goals, develop a plan to achieve what you want most and put your plan into action.

Published By:
FOLLOW
Campsite description:
Teens and young adults are guided toward their own unique strategy to achieve their goals and put their plans into motion.
0
Community Navitents
0
Community Members
&nbsp