Please be patient. A whole new experience is on the horizon...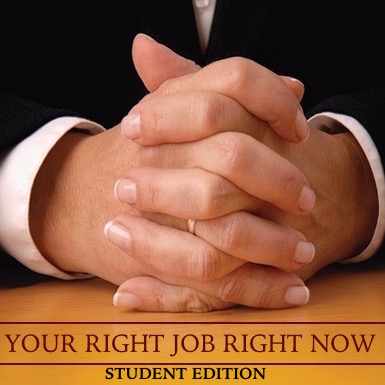 Checklist for Maintaining Your Right Job Right Now (Student Edition)
Start:Jul 08, 2020
Duration:5 Day(s)
Goal: this Checklist will increase the success of turning your education into an exceptional career.
Description: From the book, 'Your Right Job Right Now', this Navitent will direct you, step-by-step, in how to turn your educational experience into an e ... Read More

Published By:
FOLLOW
Summary:
Instructions: To maintain Your Right Job Right Now, read the instruction for each Step below. If you come to a Step and are not confident that you are accurately fulfilling that instruction, click the isoBlog for that Step to receive additional clarification and step-by-step guidance.
Day 1
Day 2
Day 3
Day 4
Day 5