Please be patient. A whole new experience is on the horizon...
Start:Jul 05, 2020
End:Oct 04, 2020
Duration:13 Week(s)
Day:Day 1 of 91
Goal: this Course will increase the ability to apply Cal/OSHA safety standards on a daily basis.
Description: This course applies innovations in Navitent training to achieve Cal/OSHA safety standards on the job site. Note: this course is designed t ... Read More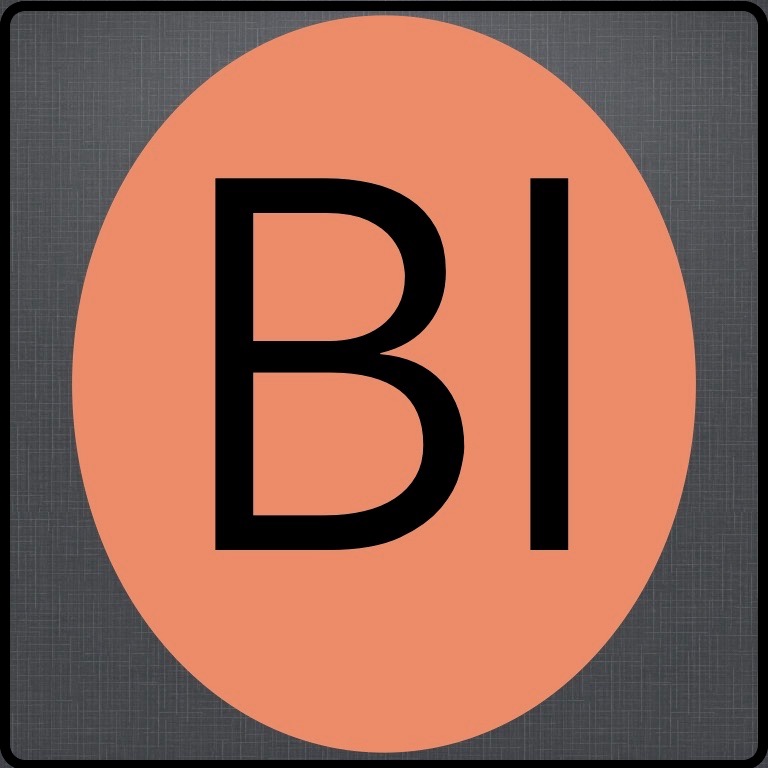 Published By:
FOLLOW
Summary: Safety Made Simple -One Step At A Time.
Open
Kind: Cognitive Trail
Time:
Set Time
Steps: 9
Results:
Completed:
Duration: 5 Minute(s)