Please be patient. A whole new experience is on the horizon...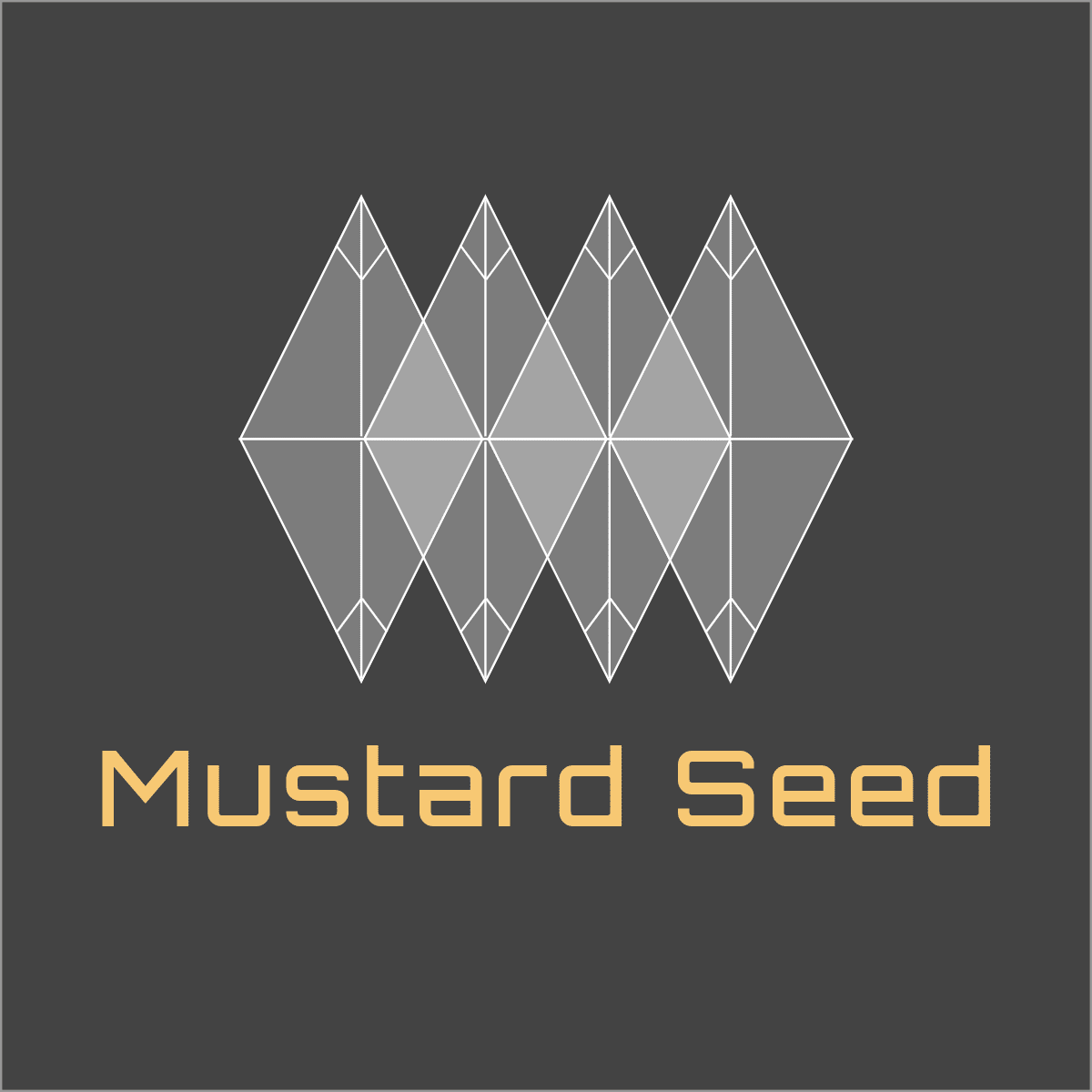 Investing in God's Kingdom Economy: Mark 4*
Start:Jun 12, 2019
End:Jun 11, 2020
Duration:1 Year(s)
Day:Day 1 of 365
Goal: this Course will increase the success of making disciples of the Lord, Jesus Christ (God's Kingdom Economy)*.
Description: Mustard Seed innovations increase our ability to successfully apply God's word to our day-to-day life. In discipleship, we receive the speci ... Read More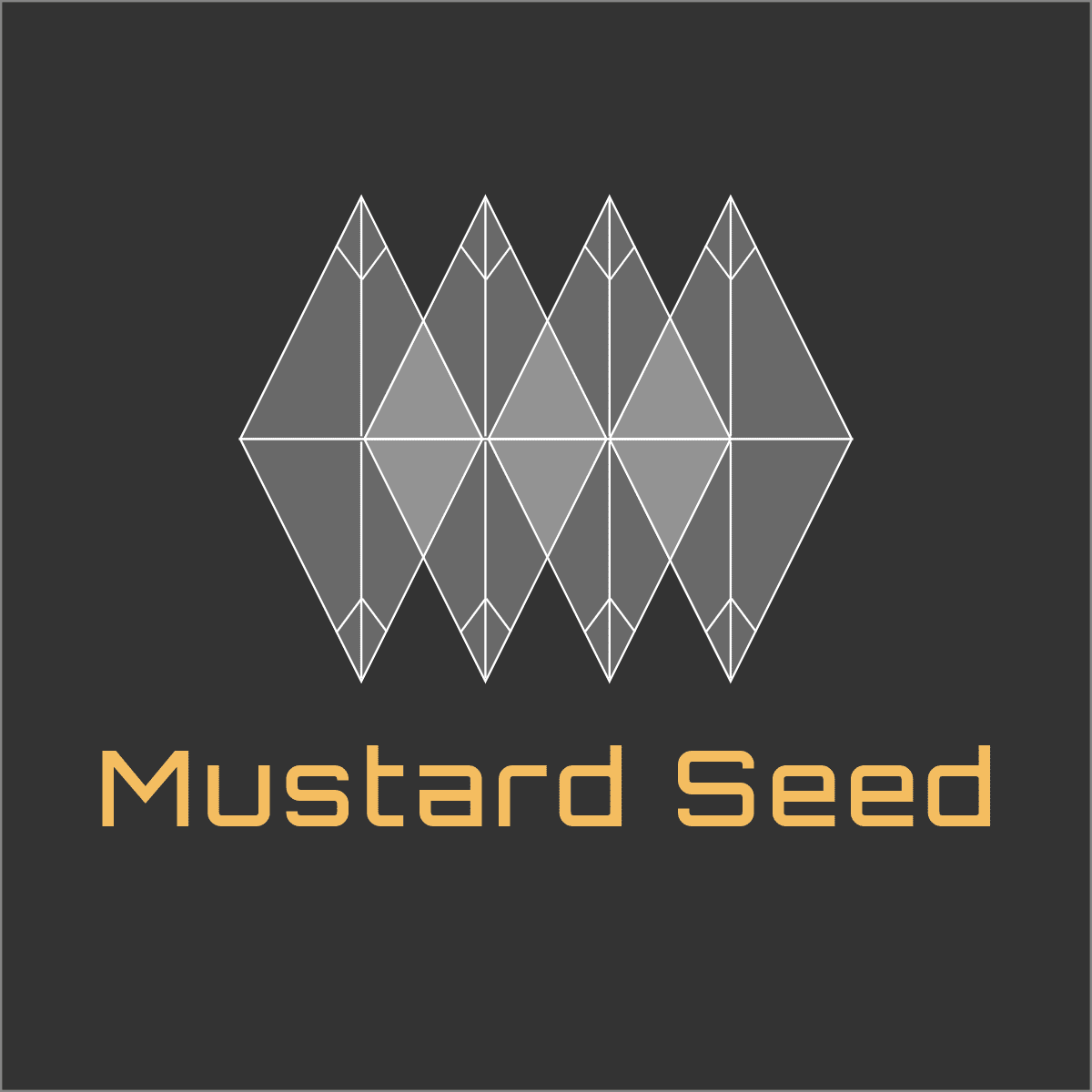 Published By:
FOLLOW
Summary: Making disciples of the Lord Jesus Christ.
Open
Kind: Cognitive Trail
Time:
Set Time
Steps: 16
Results:
Completed:
Duration: 20 Minute(s)
Wake-up
Kind: Cognitive Trail
Time:
Set Time
Steps: 6
Results:
Completed:
Duration: 20 Minute(s)
After Wake-up
Kind: Cognitive Trail
Time:
Set Time
Steps: 5
Results:
Completed:
Duration: 20 Minute(s)