Please be patient. A whole new experience is on the horizon...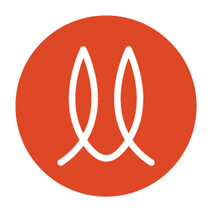 Navitent: The Untold Story
Goal: this Index will improve the possibility of bring new users to isodoit.com.
Description: Our mission is simple: enable people to change the world one skill, one behavioral pattern, one process, one procedure, one social silo at a ... Read More

Published By:
FOLLOW
Summary: The Navitent Story
Instructions: To hear the story, read the steps and then click on the isoBlog to discover more.