Please be patient. A whole new experience is on the horizon...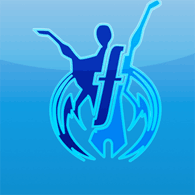 Start:Nov 17, 2019
Duration:5 Minute(s)
Goal: this Cognitive Trail will improve the satisfaction of the goal to get better sleep.
Description: Here is a simple Cognitive isoBlog that will help give you that great night's sleep you've always dreamed of.

Published By:
FOLLOW
Assessment: How well are you sleeping?
Duration: 5 Minute(s) | Zone: Open | Kind: Productive Trail
Steps of: Steps to Better Sleep